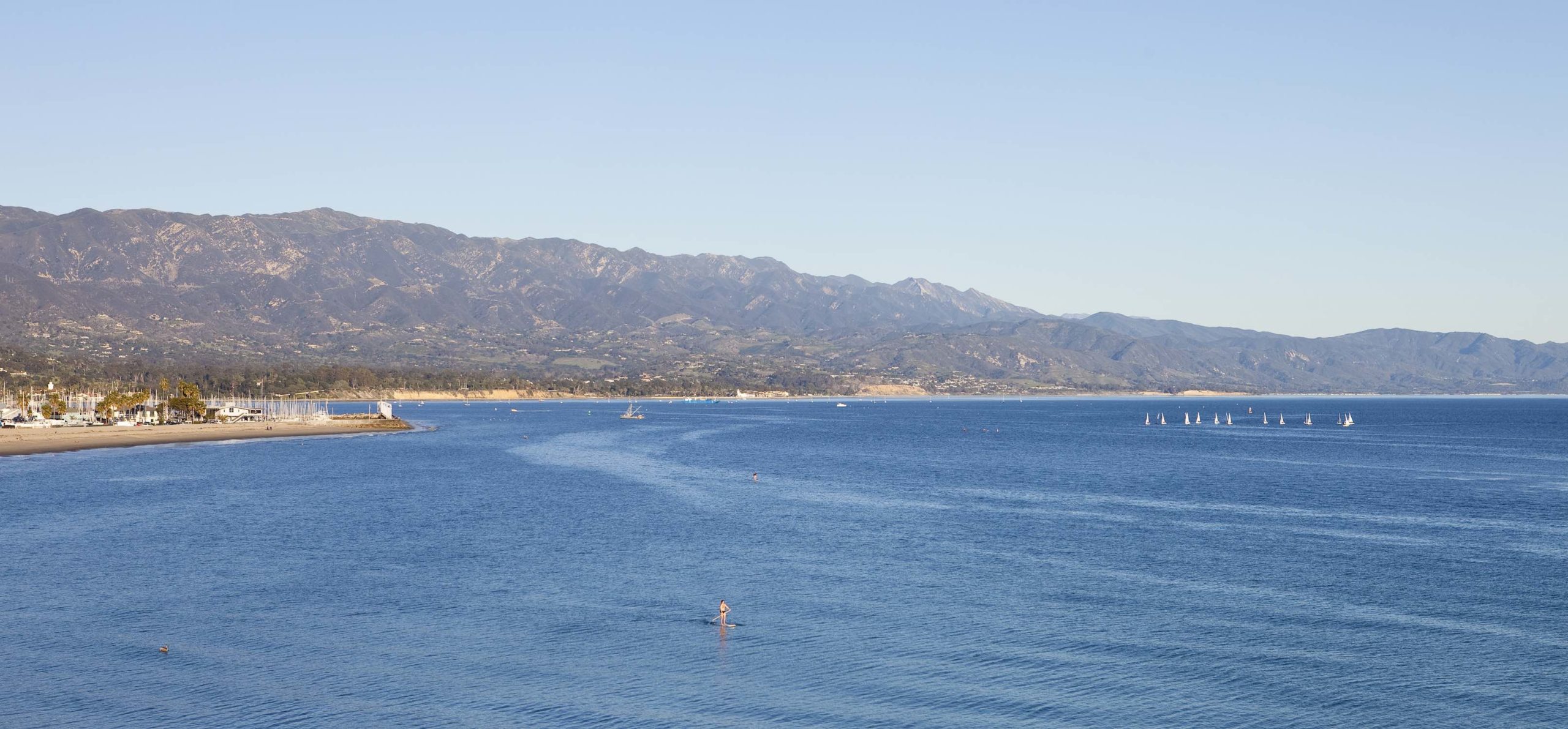 This is a directory of 300+ Santa Barbara based startups and tech companies.
Welcome to the official Santa Barbara Tech List, a comprehensive database of tech companies and startups located in Santa Barbara California and Goleta California. This official Santa Barbara Tech list was originally built by David Pricco as a resource for UCSB's Technology Management Program, and has since grown to be a stand-alone website intended to help people more efficiently find employment in and near Santa Barbara. The project is co-led by David Pricco of Sonos, Dan Engel of Engel Ventures, and Sam McKaig of List It, with additional support provided by fellow Santa Barbara tech enthusiasts John Greathouse, Jeff Carmody, Josh Geffon, and others.
Last big update: 2020
To submit updates and additions please contact us.